Tips
Tips For Everyday Life In Korea
Updated on Aug 29, 2023
 · 
By ENKOR
Before visiting to a foreign country is definitely exciting and thrilling while looking up on places to go, good foods to have, and places to do all the shopping! But what if something accident happens during all these fun, tight schedules that ruin your entire trip?! You would definitely need all the help you can get as a lonely foreigner in a foreign country, worse of all if you don't speak their language! Or all the information that is useful for during your stay here in Korea be it long term or short term. ENKOR has compiled all the tips and infos that you need to know after you have come to Korea and during your stay here!
1. Emergency Call Number
South Korea has a comprehensive travel assistance program with English operators, and it's available 24/7! ENKOR has compiled a list of relevant emergency helpline numbers in South Korea for foreigners in case of any emergency or critical situation. We strongly advise you to start by saving these numbers in your phone right now! Whether you are living in Korea or just travelling, you never know when you might need them.
The most common ones are of course:
Police : 112
Firefighters, Emergency and Ambulance : 119
Dasan Call Center Seoul – (02) 120+9
The 120 Dasan Call Center provides foreigners in Seoul with almost all general information services they could need. From living to general administrative services and assistance to file complaints etc.
User information
Available Hours: 9:00~22:00, 365 days
Services
Interpretation & providing information about everyday life in Seoul, public transportation, reservations (hotels, concerts, movies, taxi)
interpreter when shopping/hotel/ordering food/taxi
information about restaurants in specific areas in Seoul
bus routes, last subway info
convert a foreign driver license into a Korean license
report lost items left on public transportation
file a complaint
Travel Phone Emergency Interpretation Service – 1330
To assist foreign tourists or expatriates in Korea during an emergency, you can call this number anytime as it is available 24/7 in various language. Calls take place in the form of a 3-way phone conference between the caller, the 1330 Travel Phone, and the 119-emergency call center. Tourists or foreigner residents in Korea can request help during any emergency situations, without any language barrier, for faster response times with appropriate emergency support.
User information
All services are available: 24/7 even during public holidays
Interpretation/translation service available 24/7 during any emergency
Immigration Contact Center – 1345
Hi Korea by The Immigration Contact Center is a multilingual information center that offers civil affairs consultation and information guidance regarding immigration issues for all foreigners living in Korea.
You can also directly contact the counseling service by dialing 1345 to receive support in 18 languages. The support they offer goes from re-entry permission and residence card creation to sojourn permissions and change of status in Korea.
User information
Available Hours : 09:00~18:00 Weekdays; not available on weekends/holidays
Dial 1345 anywhere, regardless of local or cellular phone.
*Dial 82-1345 to access from overseas
Seoul Emergency Medical Information Center – 1339
Seoul Emergency Medical Information Center provides first-aid, disease, and hospital information for Seoul and Jeju visitors and residents. The center has hugely expanded their range of services to foreigners since 2008. They now have multilingual speaking medical staffs providing medical counseling and offering information on clinics, pharmacies, hospitals, and emergency rooms available including free clinics for foreign workers. Their main purpose is to serve all tourists or foreign residents who are in life-threatening situations with high-qualified & specialized medical services, regardless of age, nationality, or financial situation.
User information
Available Hours : 24/7 , even during public holidays (no fees)
2. Last Train/Subway Time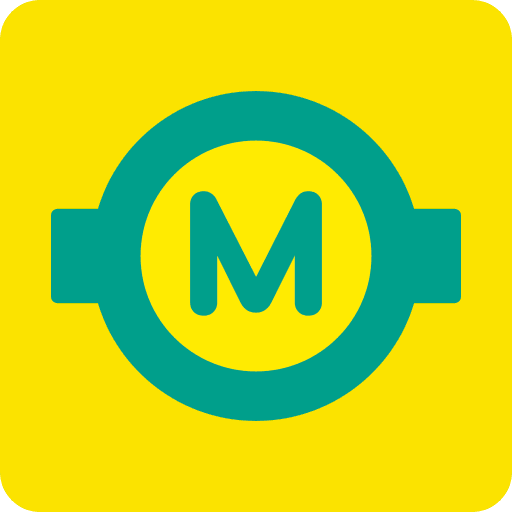 The transportation system in Seoul is so developed that traveling around in the city is a real pleasure (if you avoid rush hours). The subway here is worth all the applause: clean and bright it provides translations at every stops and a welcomed AC. However, you wouldn't want to find yourself missing the last train back home after a sweet party night!
As the subway train schedule differs by a little every day, you can use KAKAO Metro. This app offers a foreigner-friendly English interface and it provides access to all the metro-related information you need. Moreover be careful, usually when the last trains are running they might stop before your station. I got surprised a couple of times and it wasn't the best experience! If you find yourself stuck in such a situation and you can't find any bus home, you always can take a quick and cheap taxi!
Rush hours: 8-9 am ; 6-7 pm
Usual running time: 5.30am - Midnight
Check Out Our Full Detailed Guide On How To Find Your Way In Korea!
3. How To Do Trash Recycling
Doing trash recycling in Korea is crucial and a must as you would not want to receive fine ticket in your mailbox for not conducting the recycling properly! The rules are quite strict but don't worry as you will have all the know-hows at the end of this section. Below is the guide on how to conduct your trash recycling and how to throw them separately but before that, we would like to show you that different trash has different trash bag respectively. You can get these trash bags at local supermarket or convenience store.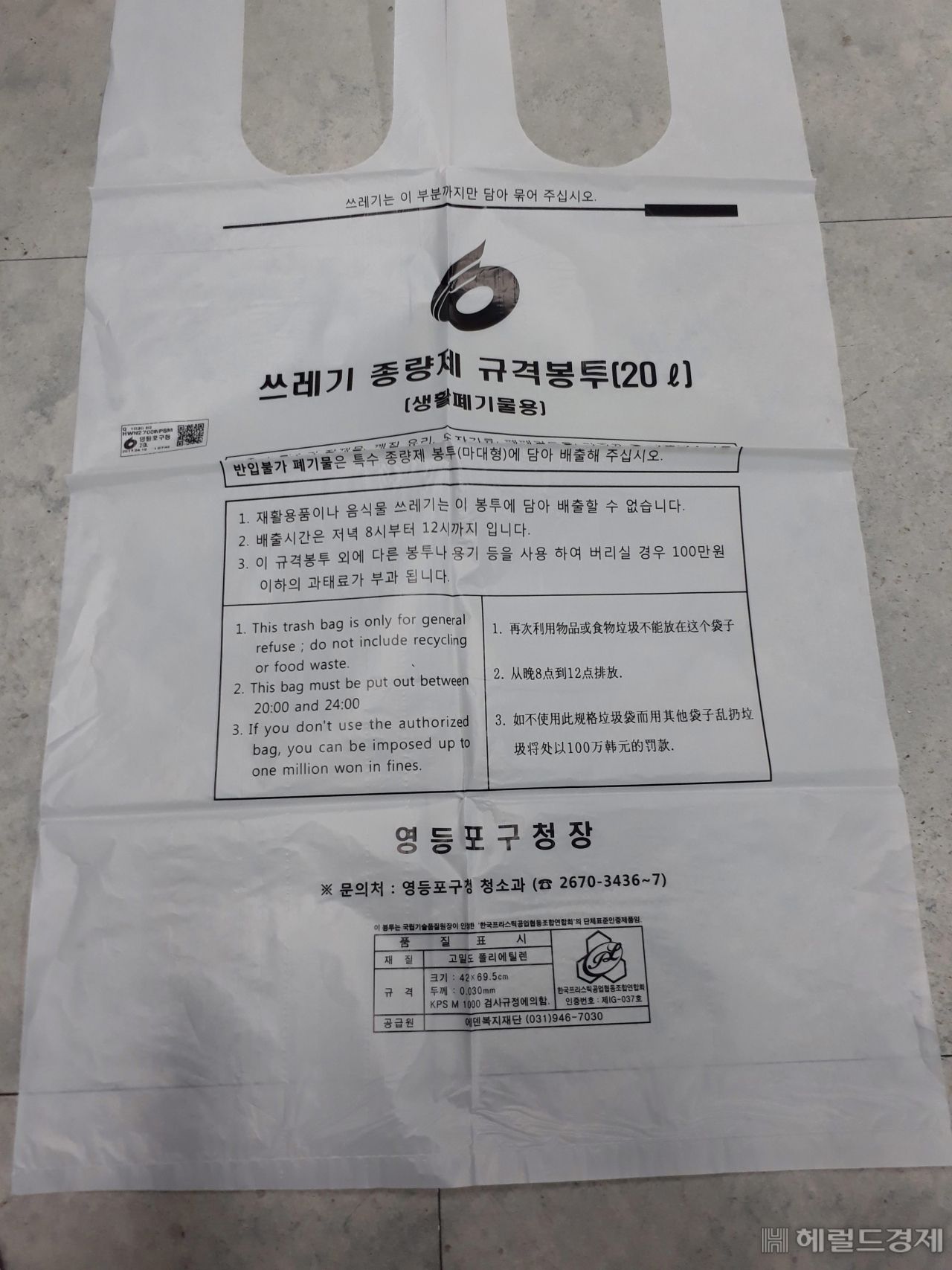 Recyclables
What's recyclable? You probably have learned it during your elementary school but still, it is separated into a few categories; paper, plastic, cans, tins, glass, vinyl etc.

The rules of sorting them out are as below:
Plastic & Paper – into a recyclable trash bag
Glass bottles and tins – into another recyclable trash bag
Ordinary waste
What's ordinary waste? Simple, what's not recyclable! Tissue papers, toilet papers, kitchen towel, plastics or papers that have food/sauce stain etc.
Food waste
Did you know that all food wastes are not all food wastes? The fact that things that had been inadvertently separated into food waste could have been regular waste!
Non-food waste – bones, crustacean shells, eggshells, herbal medicines, tea grounds, walnut shells, chestnut shells, peanut shells, peaches, apricots, persimmons, fruit seeds, green onions, garlic peel
Over-sized Waste
Waste that couldn't fit into standard ordinary waste bags. Ex) furniture, electric home appliances, beddings, air-conditioners, etc.
Cost : 1,000원~15,000 KRW (depending on size and weight)
How To Dispose Over-Sized Waste
Method 1 : Visiting Dong (district) office
– Visit your local dong (district) office and submit the appropriate fee → Receive a disposal sticker → Paste the sticker on the waste and dispose → The waste will be collected by the city workers
Method 2 : Internet – apply on the homepage of your Gu (district) office
– Fill in the application → Submit the payment → Print and attach the sticker and dispose of the waste →
Collection by city workers
Method 3 : Arrange for free pick-up.
– Free collection service can be booked either by phone (1599-0903) or online (http://www.15990903.or.kr/)
Now You Have Sorted Them, Where And When To Dispose Them?
Trash disposal rules are definitely strict as you are only allowed to throw out the trash at the designated location and specific time. Trash disposal locations are usually on the 1st floor, near the main entrance of your building. However, the time is the tricky part. On normal circumstances, you will have to call the local office to enquire about the exact time to dispose. But there is a simpler way which is ask the question to your house owner/manager! The simplest and most direct is always to directly ask your landlord.
See more post
---