Food
Best Coffee Shops in Seoul for Early Birds
Updated on Aug 29, 2023
 · 
By ENKOR
Today we'd like to recommend some places for those who love to drink their morning coffee at a cozy café. A perfect cup of coffee in the morning is the best way to start the day.
Tiger Espresso, Itaewon - The-edit.co.kr
Enjoying your coffee time at a café on weekend mornings enables you to quickstart your day in the most efficient way. Sitting early at a café and watching the city wake up as you are reading a good book is a precious and rare moment. 
So today we present you two cafes in Seoul that open early in the morning and that might help you to reach this solace more often. And who knows? It might even become your new morning routine!
1. Coalmine Coffee, Hongdae, Where You Can Enjoy The Delicate Flavors In Good Coffee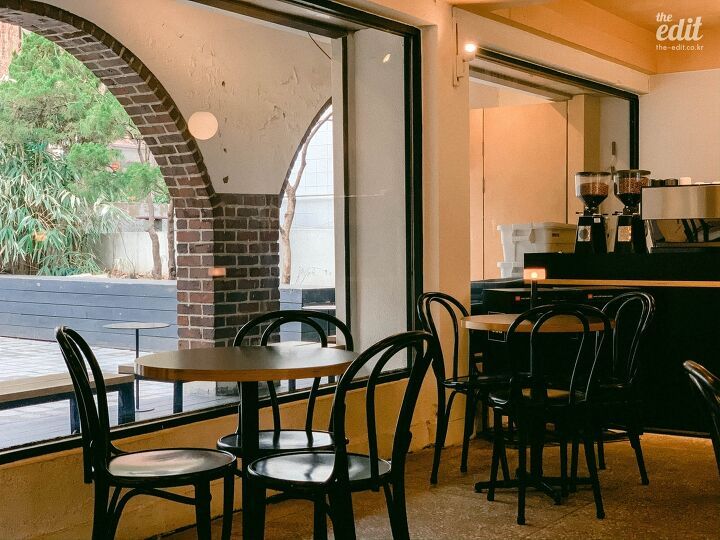 Source: The-edit.co.kr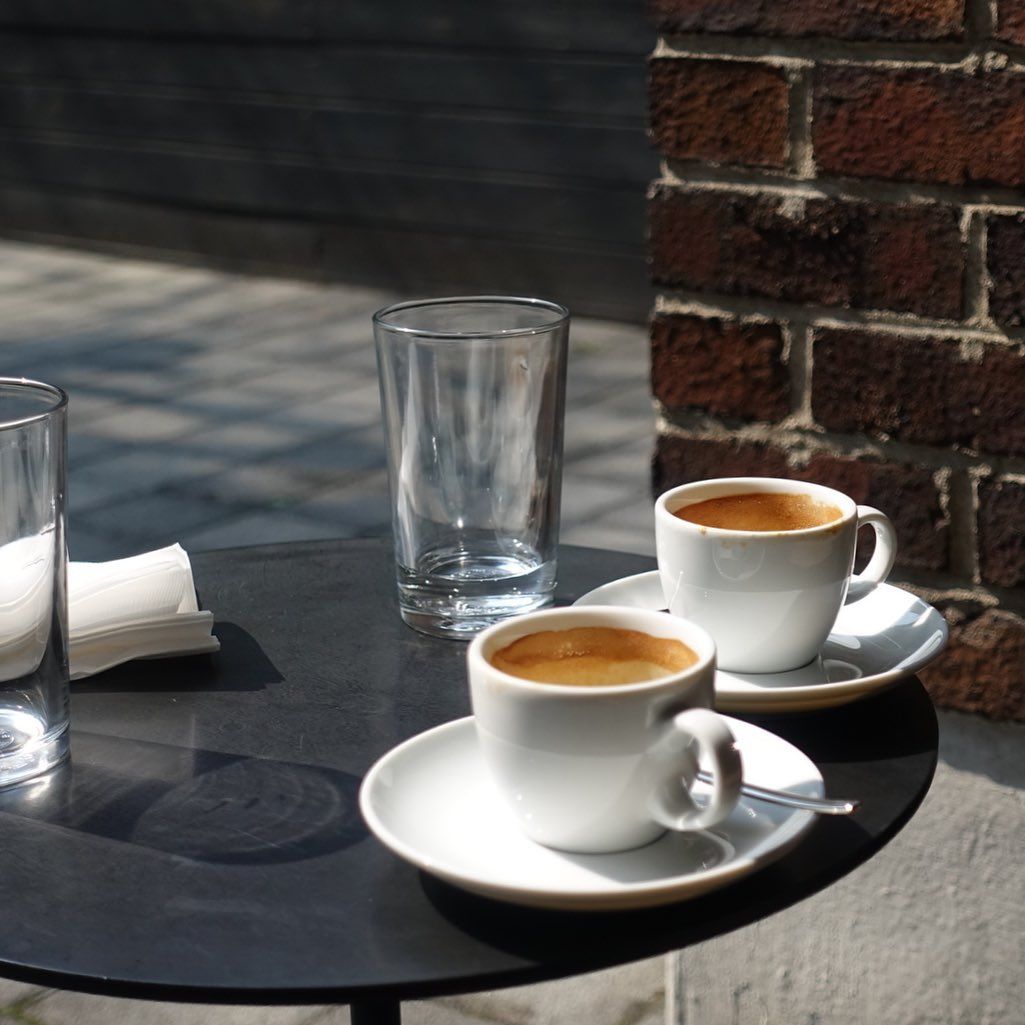 Instagram : coalminecoffee
Coalmine Coffee is one of the most popular places near Hongdae that has been in business for more than 6 years. Not trying to become a trend follower, it has always been loved for its chill mood. If you want some calm and peaceful time, I definitely recommend this place. 
It is said that they found their concept in public spaces such as airport lounges or hotel lobbies. This café is renowned for not only its relaxing atmosphere but also for the quality of its coffee. Their Americano is incredibly good, the sweet bitterness of the brew make me want more.
The sheer smell of their signature Deep Cappuccino will make you drool instantly. If you are in the mood for dessert that goes well with your coffee, just try a piece of the lemon pound cake that boasts that soft, tender texture and a pleasant aroma.
2. Tiger Espresso, Small And Cozy Café In A Friendly Neighborhood, Itaewon
If you are a small and cozy café lover and a fan of the Einspanner, this place is made for you!
Source: The-edit.co.kr
Though Itaewon Gyeongnidan-gil was once crowded with visitors and customers, the street has seen a decline in crowds in the recent years and has become quite tranquil. Tiger Espresso has been around since 2014 and has surpassed it all while numerous stores in the neighbourhood had to close.
This tiny café is located in a narrow alley. Being a morning person, the owner opens the door early even though not many customers come here during the morning. He told us that he is just happy to sit by the window and read books listening to music before the shop gets crowded.
Instagram : tigerespresso
This place is often filled with regular customers coming from the neighborhood, many of whom know each other, it creates a really friendly atmosphere similar to one you could find in a small town!
The most popular items on the menu are the Einspanner and the Flat White. Their Einspanner is to die for; the underlying acidity of the espresso shot and the chewy homemade cream create a perfect harmony. I highly recommend it.
See more post
---