Tips
Opening Your Bank Account in Korea
Updated on Aug 29, 2023
 · 
By Tom
Living in a new country comes with its fair lot of surprises, in Korea I quickly realised that to get anything done online like a regular Korean you need a lot of things! Let me explain: All online services in Korea are secured and not anonymous, which means that to create a League Of Legends account, pay online, and create some accounts you will need to register with your Korean ID number (Registration Card - ARC) and your Korean phone number. 
So you will ask me: "Come on Tom I don't see where the bank account plays a role in there!" To what I will respond: "Calm down, I'm getting there."
You can get a prepaid simcard in Korea to get a number but it will not work for online purchases because you need to have it linked to your Registration Card and this you can only do if you subscribe to a plan, which is, you guessed it, only available for those having a Korean Bank Account.
So without further do let's dive into it!
Do I really need a bank account?
Source: The Korea Herald
It's up to you but if you plan to stay for more than a few months I would highly recommend it! Like said earlier it will allow you to pay and register online, but it will also allow you to use your credit card in the transports as a T-money card! You can also avoid high transfer and currency fares. Globally it will make your life easier and will help you save money.
What do I need to open my account?
The requirements may vary but make sure to at least prepare these documents:
Passport
Visa
Registration Card (ARC)
Your address in Korean & English
A Korean phone number - if you don't have one already you can put your friend's
You might also need to:
Hand over a picture of yourself (passport style)
Show a certificate of employment
Show your university student certificate - if you are a student ask your university before going to the bank, they might have a partnership for a special plan
Download the bank's mobile application (see below)
There is usually no fee nor minimum balance needed but it's better to have some cash or a foreign card on you just in case. When I opened my first Korean account they asked me to add 20$ to my account for obscure reasons, turns out that I am now an happy owner of a house funds account with the outstanding balance of 20 whole dollars.
Which bank shall I go to?
It's up to you! There are plenty of banks with English speaking staff in big cities, the biggest ones are known as the "Big 4":
Woori Bank
This is the one I use, their online banking is great and I never had any issue with them! You can find their ATMs everywhere in convenient stores, bank offices, and even outide on some busy streets.
KB Kookmin Bank
They are the biggest bank in Korea in terms of assets, branches and ATMs you are sure to find what you are looking for with KB.
KEB Hana Bank
They are focused on oversees and foreign resident  accounts so you will not struggle finding help in English, Japanese, Vietnamese or Chinese language.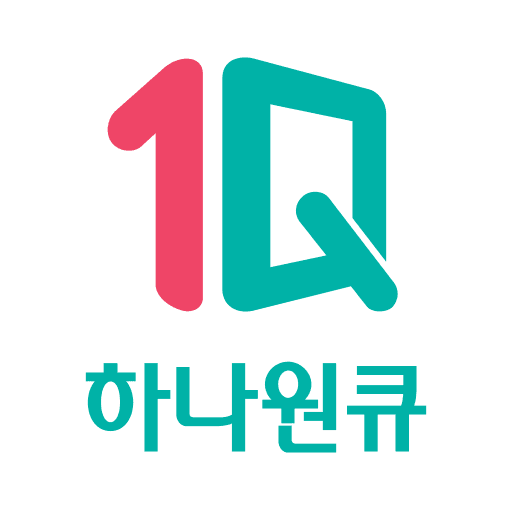 Sinhan Bank
The last of our list of the Korean "Big 4" banking companies. Owns subsidaries all over Asia.
Be aware that most of these bank apps in Korea require you to download additional security applications to run, so do not be afraid if it asks you to do so.
What to do on site?
Source: The Korea Herald
When you arrive, tell the reception that you wish to open a bank account, they will give you a ticket to the right booth and you can wait for your turn.
Go at the counter when your number is called, hand over all the documents you prepared and follow their instructions. The process is fairly quick and simple, if you are afraid to struggle with the language barrier I would advise you to use Papago beforehand to translate everything that you need to the bank officer: "I need online banking, card adapted for transportation, international transfer, quick app login…" so that there whould be no miscommunication! They will also ask you to download the application to set up the login with you so if you already have it it's all for the better! But make sure to go there early because most banks close at 4pm and are not opened on weekends.
And there you go, you now are one step closer to becoming a care-free long term resident of Korea. And the struggle will be over soon! Now that you have your VISA, a Korean ID with the Residence card, and your bank account all you need left is a phone number and you will finally be ready to live hassle-free in Korea.
---
Source Links:
B2Bpay
https://www.b2bpay.co/how-open-bank-account-south-korea 
Internations
https://www.internations.org/south-korea-expats/guide/banks-taxes 
Wikipedia
https://en.wikipedia.org/wiki/Shinhan_Bank
WooriBank
https://spot.wooribank.com/pot/Dream?withyou=en 
See more post
---