Tips
Information on Dasan Call Center
Updated on Aug 29, 2023
 · 
By Emily
     The Dasan call center is a great resource to use and has many helpful ways to get around as a foreigner. The number to call is 02-120. You can use this number for many different things, like information about living in Seoul. The hours of operation are Monday- Friday 9am -6pm. and off on National Holidays.
Transportation
     You can also call Dasan Call Center if you need help with any type of public transportation information or if you're lost or need directions to a certain area; they will also help guide you to where you need to go.
General Administration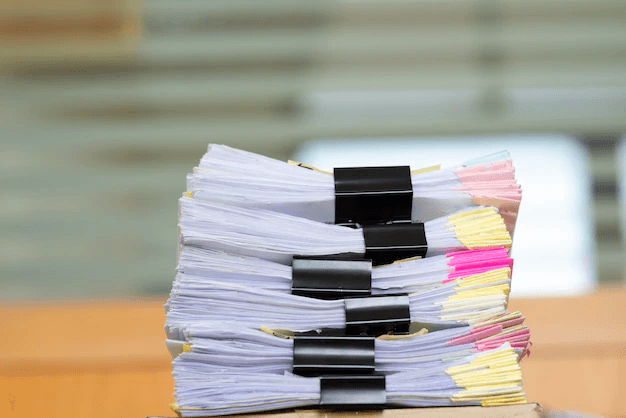 They give information regarding general administration at the district office service like international marriage reports, changing resident reports, car ownership changes, and things of that nature. Another service they help with is public health services like tuberculosis test certificates for foreigners, prenatal examination, vaccination for infants, general health check for jobs or visas, and important things like that.
Tourism
     Calling this number will also give you information on Hangang parks and special tourist zones and other basic information on tourism. But if you want detailed information on the tourism spot call 1330 which focuses more on tourism. Sometimes it's hard to know where the good spots are just based on social media but the Dasan Call Center will give you information on the special tourist spots.
Interpretation in Korean
    They provide Korean interpretation services through tourists, residents, and workers, or 3-person interpretation. To use this service, call 02-120, press 9 for foreign language Services, and then press the number for the language. 1 in English, 2 in Chinese, 3 in Japanese, 4 in Vietnamese, and 5 in Mongolian. Language services are only available on call have the person you want to have translated and they will translate back to you on the phone.
Reservation Assistance
     They also help with any type of reservation at public facilities in Seoul like facility booking, experiential programs, sports facilities, doctor's appointments, etc. Also if you are having any difficulty in making reservations on Korean websites or for any tourist attractions this number will help with that.
Waterworks
The information they give you regarding the waterworks is any water bill-related matter. As well as help with the appliances in a Korean home in how to use them. There's also a link on how to use Korean household appliances.
     This is a great resource to use as a foreigner, of course, they do not translate for all languages but they are working to. As of now, the language they translate for is English, Chinese, Japanese, Vietnamese, and Mongolian. When calling 02-120 picked the language you want to be translated and then say what genre you want to be translated, it could be when making a reservation, regular interpretation, transportation, general admission, etc.
Citations:
https://www.seoulsolution.kr/sites/default/files/policy/12DasanCallCenter_EN.pdf
https://www.120dasan.or.kr/static/lang/lang1.html
See more post
---